Hotel Info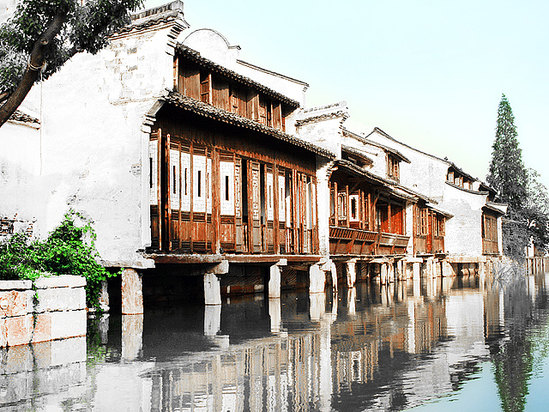 Wuzhen Guest House(In Xizha Scenic Area) Tongxiang
is located on the north and south banks of the river in Xizhai City, either facing the water or facing the street. Go out and step into the stretch of Xizhai Old Street.
Although it is a homestay, there are exquisite guest rooms with different styles. From the guest room design to the tableware distribution, it reflects the gentle style of Jiangnan everywhere. Each room is equipped with modern living facilities, including air-conditioning, water heater, telephone, cable TV, broadband internet and other modern facilities.
At
Wuzhen Guest House(In Xizha Scenic Area) Tongxiang
, you can fully integrate into the local life, drink porridge and pull home at the Water Pavilion; go to the market to buy fresh vegetables and stew a pot of delicious fish soup; or sip white chrysanthemum tea and calm down.
At night, the peaceful and peaceful ancient town will let you sleep in the faint flowing water and enter your dreams sweetly.